You are here

Terri L. Kocurek
Terri L. Kocurek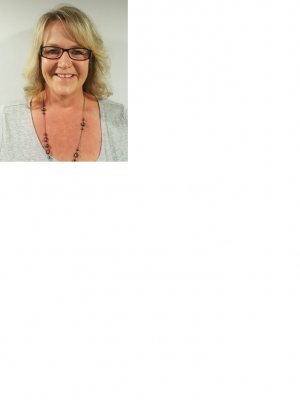 Terri joined our team in the October of 2015 as an Administrative Assistant, providing support for both David McNamara and Martha Clock. She has an extensive background in accounting and executive administrative support, bringing over 20 years of various industry experience to our team.
Terri assists Dave in the retirement planning processes, asset allocation and creating customized financial plans for our clients. She serves a broad range of support for our clients and office operations.
Terri currently lives in Des Moines, Iowa. She spends most of her free time with her family, riding their motorcycle, boating and enjoying various activities throughout each season Iowa has to offer!