You are here

Stephanie A. Dagenais
Stephanie A. Dagenais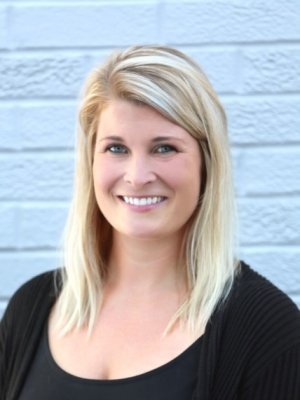 Administrative Support Assistant
Stephanie joined our team in November of 2014 as an Administrative Support Assistant. She had previously worked in the financial and insurance industry for 10 plus years.
Her main duties include billing, preparing portfolio summaries, data entry projects and overall client support. She brings excellent energy and insight to our group and is great interacting with clients.
Stephanie resides in Cumming, Iowa. She loves spending her free time with her husband, 3 year old daughter and 2 dogs.