You are here

Dean M. Nihart
Dean M. Nihart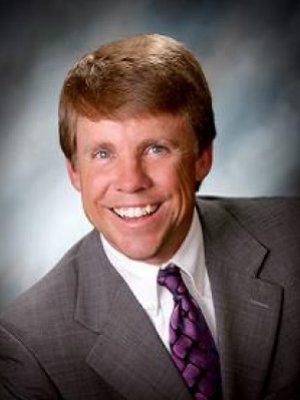 Co-Owner & Vice-President
Dean began his career in the investment advisory business in 1982 in Des Moines, Iowa. After building a successful financial practice in the early mid-eighties, he became Co-Owner and Vice-President of The Planners Professional Services, Inc. in 1988 and is also the firm's Vice President.
In addition, Dean is an honors graduate from Winona State University in the areas of business administration and economics. He also obtained the designation of Chartered Financial Consultant from the American College of Bryn Mawr, PA in August of 1992.
Dean is a member of the Financial Planning Association of America, the National Association of Insurance and Financial Advisors and is very active in his church. Dean, his wife, and their daughter reside in Johnston, Iowa.